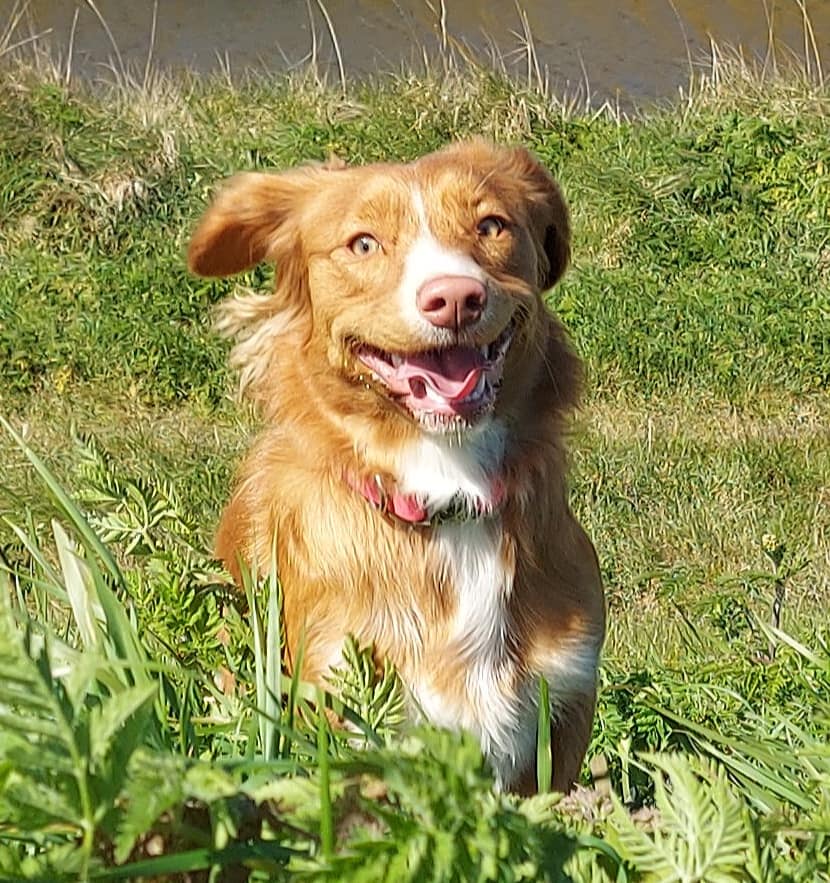 Starting your doggy adventure the right way
Suitable for puppies from vaccination to 12 months. Join a class to help socialise your puppy with other dogs, new environments and situations. Learn to teach your puppy essential skills such as recall, focus on you and how to direct their energy. Puppies are such fun, but we know that first year can be a real challenge. Let Dogology help you settle your new family member, teach them life skills and most importantly have fun together! Maximum of 6 puppies in the class.
Puppy Skills:
Recall, manners, loose lead walking, playing with toys, how to meet and greet other dogs, fun tricks, scent games, confidence games, focus games…and more!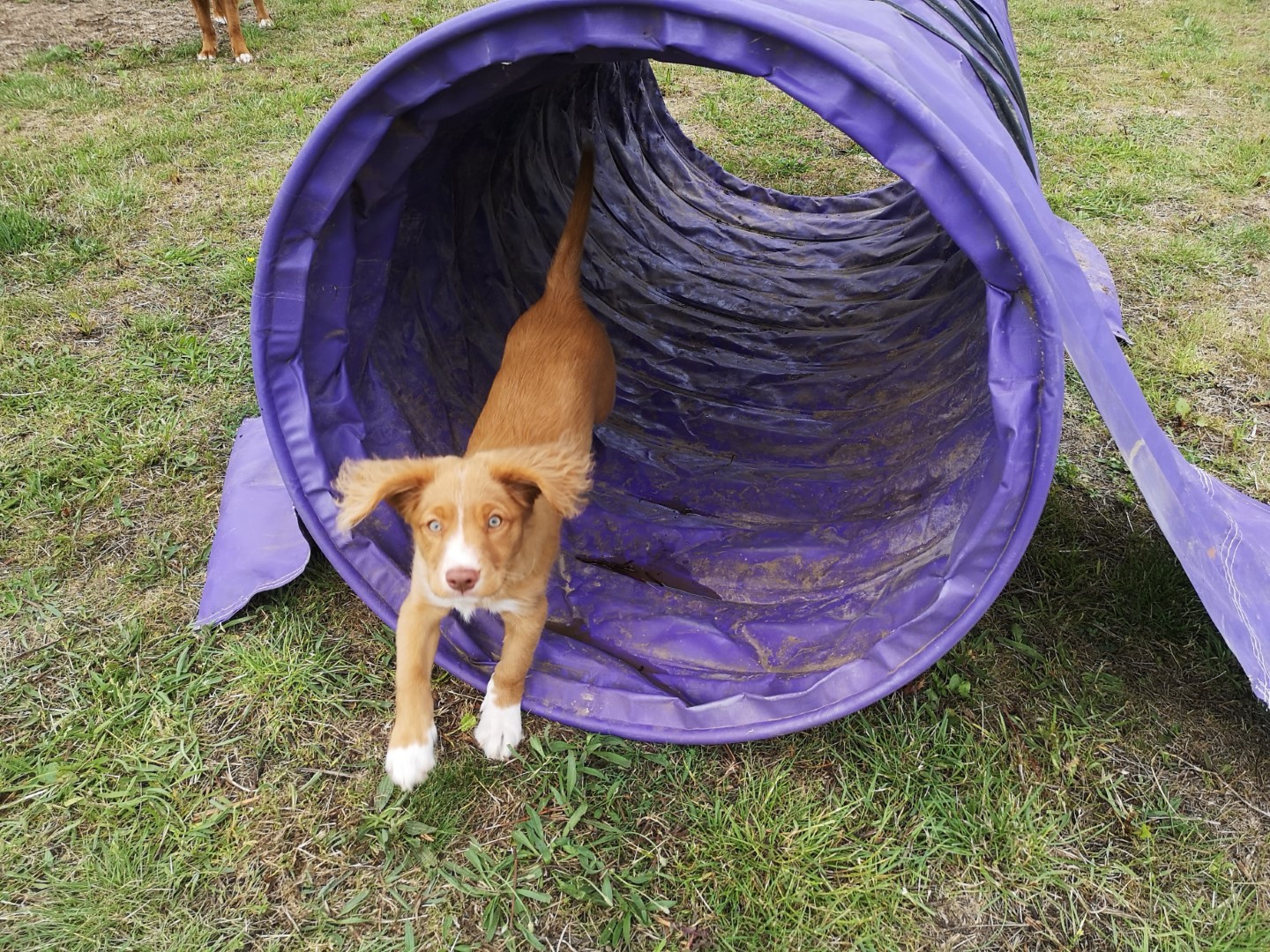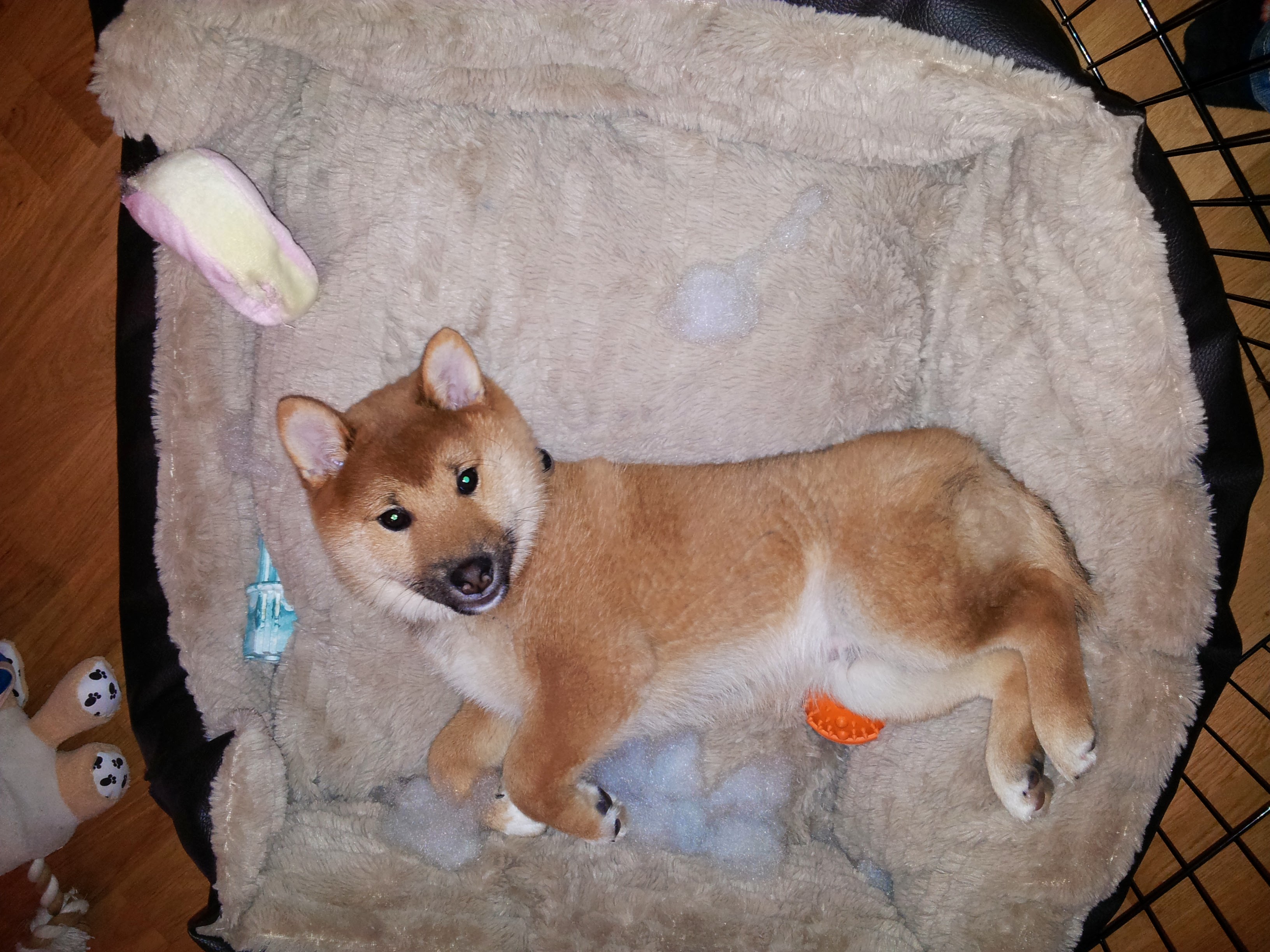 The puppy course covers essential life skills that they will need to grow into a happy and well-rounded adult dog:
Week 1 – Focus skills
Week 2 – Confidence building
Week 3 – Recall
Week 4 – Loose-lead walking
Week 5 – Scent games
Week 6 – Classic obedience exercises