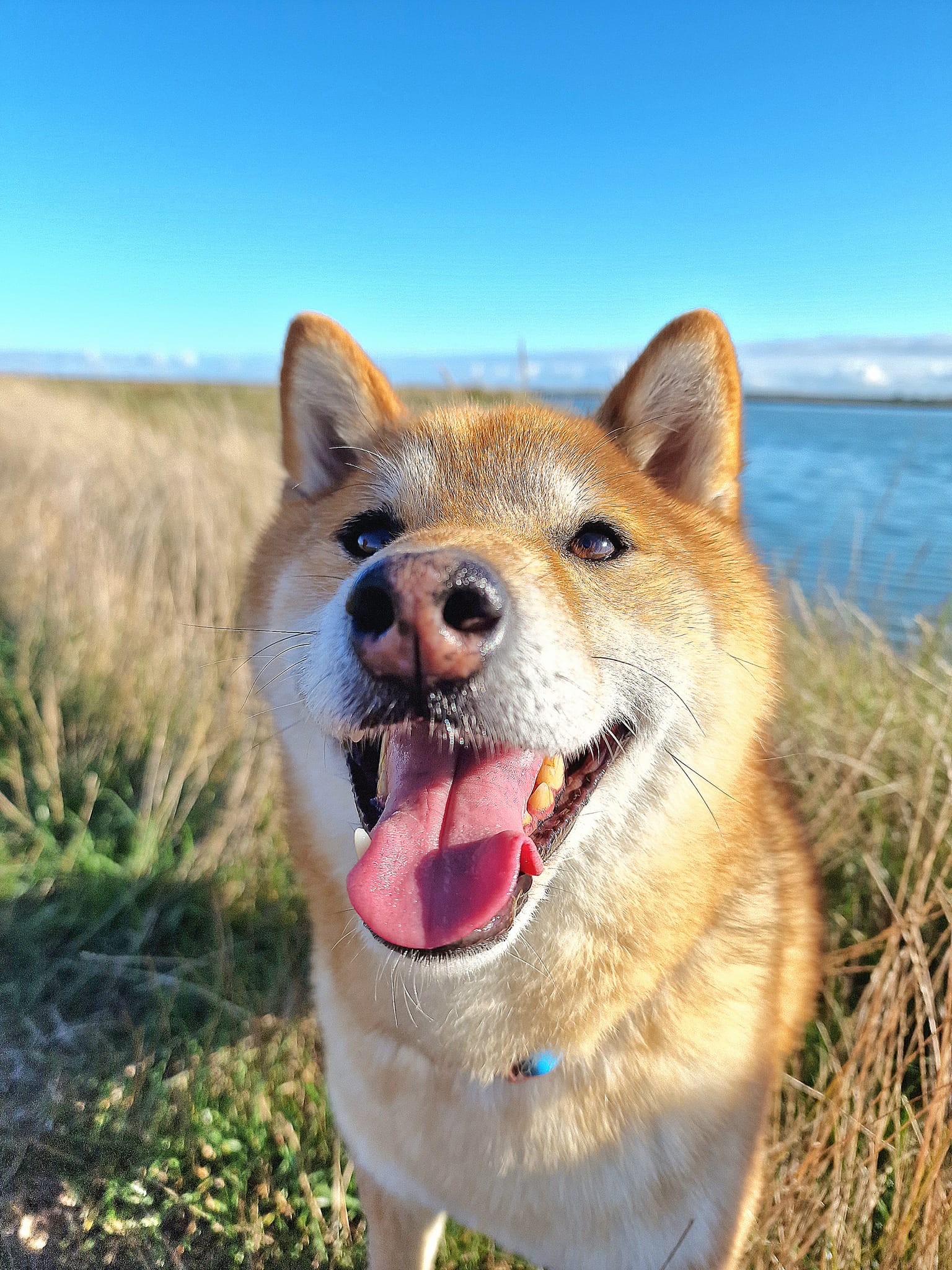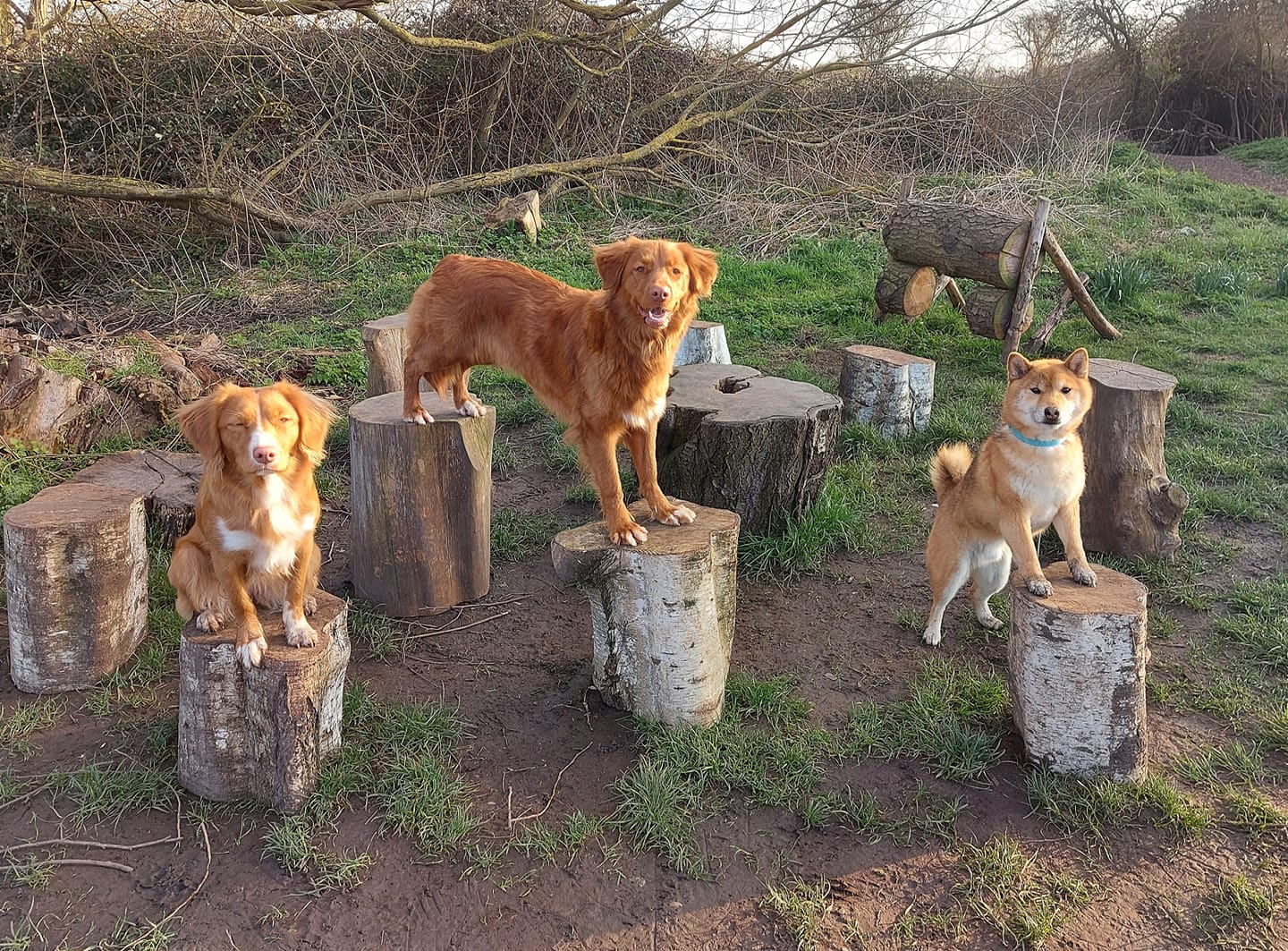 My Story
I am a fully qualified dog trainer and lifelong lover of dogs. I take a particular interest in how dogs learn, keeping up to date with the most recent research.
I offer training that is sympathetic to the natural behaviour of dogs, whilst giving owners the techniques and confidence to get the best out of their companion. I firmly believe that reward based training is the most effective way to help dog and owner build a strong bond, making a good working team where the dog is a valued family member. I genuinely love my work and I will do everything I can to help you in any capacity you need.
I am an avid Agility competitor enjoying successes with my own dogs. They also compete in Hoopers and Rally and have had some great results in the showring at Crufts. Find out more on the "Dogology Dogs" page.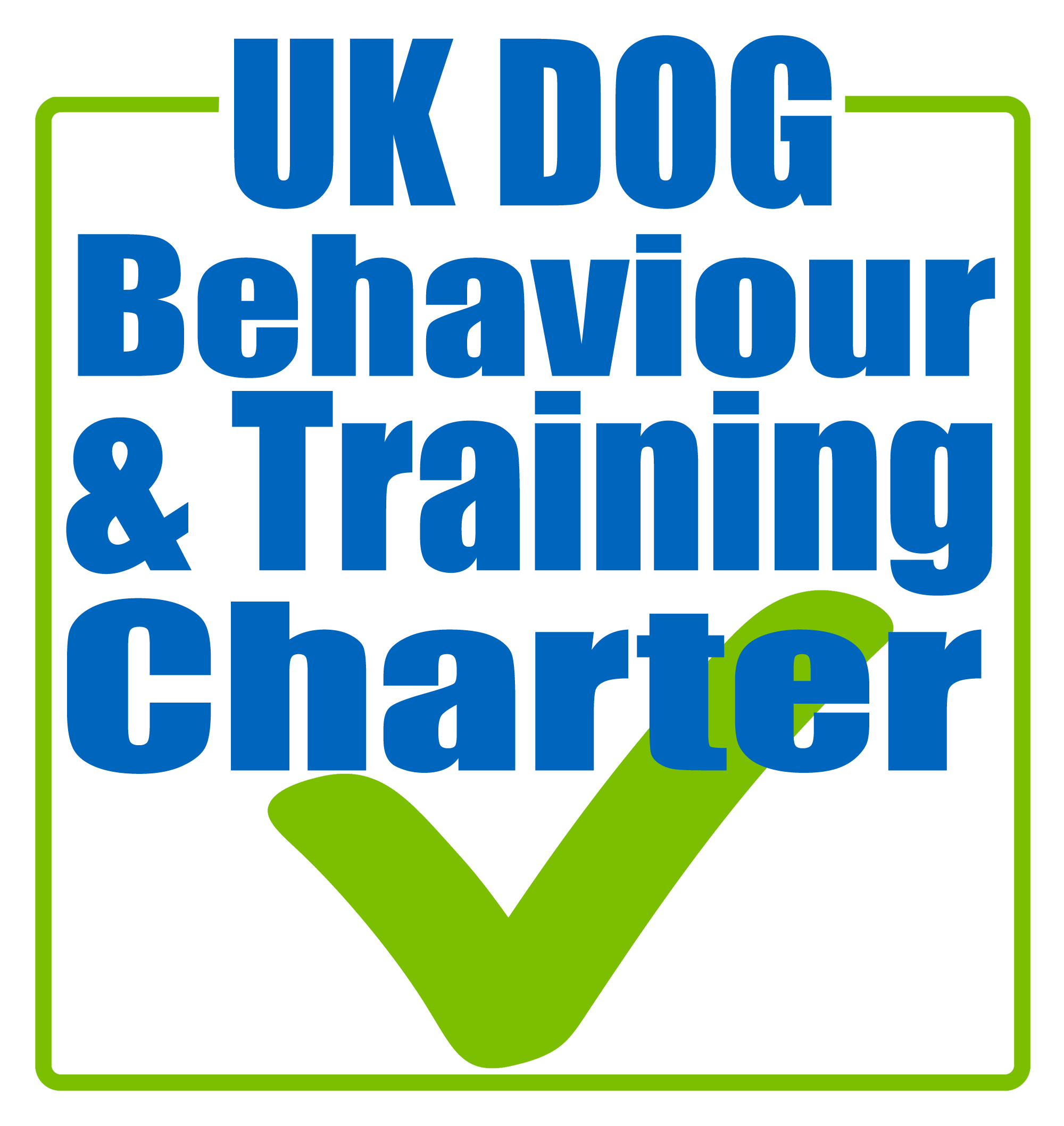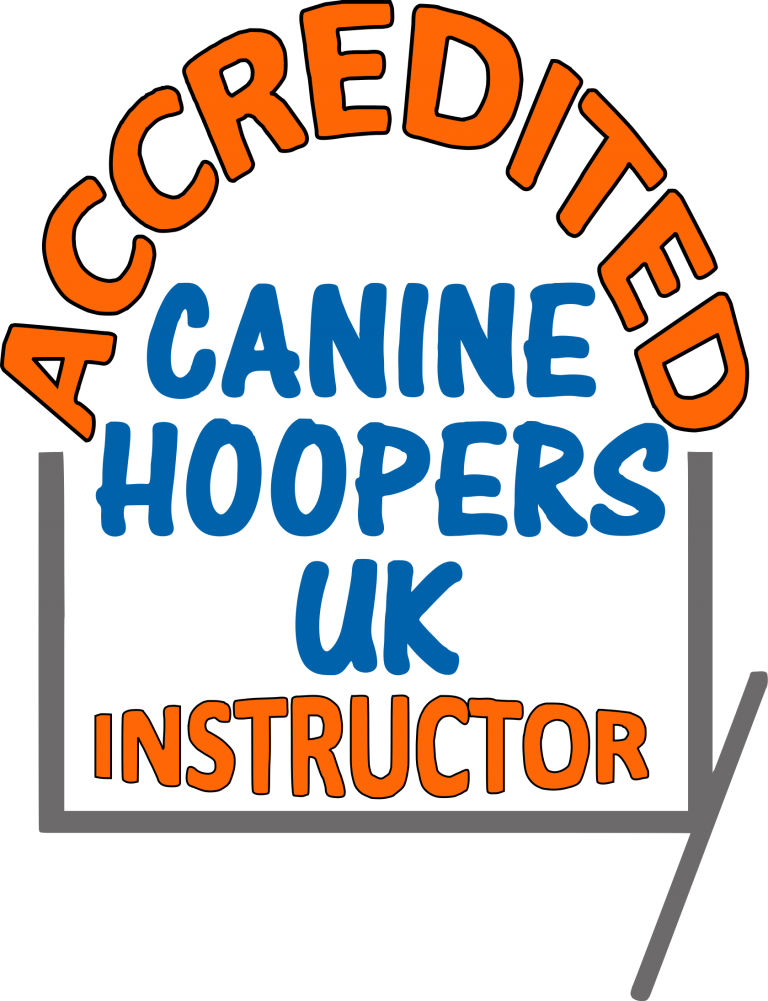 Recognition